Country Parties Chile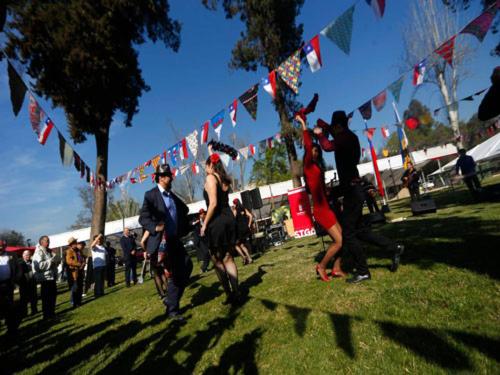 Fiestas Patrias is one of the biggest festivities in Chile. As contrary is believed, is not celebrated on independence day as such, but the date on which the First Board of Government was created on September 18, 1810. That is why in September, the country is dressed in blue , white and red, to celebrate the national holidays. In addition, on September 19, the military aspect of this celebration is remembered with the famous Military Parade, where hundreds of members of the Armed Forces and the Carabineros of Chile participate, an event that takes place in O'Higgins Park.
We wait for you at Hotel Panamericano, your gateway to the best events in Chile. Book with us through our new WhatsApp
+569 7777 1196
"Follow us"
instagram.com/hotelpanamericanocl
Concert by Laura Pausini at Arena Movistar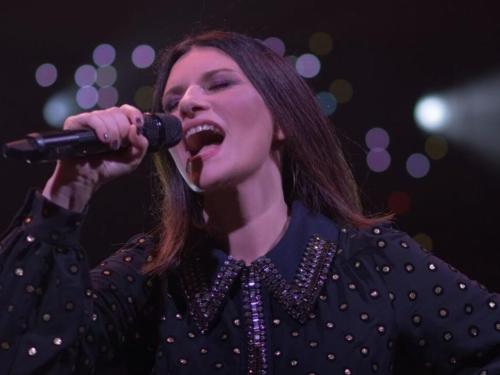 This Saturday, August 18 is the expected concert of Laura Pausini at the Movistar Arena, who returns to sing all the successes of her award-winning international career. If you have not purchased your tickets yet, you can do it here:
https://www.puntoticket.com/laura-pausini
Stay with us at Hotel Panamericano, in the center of Santiago and enjoy the best events in the city. Write us to our new WhatsApp number,
+569 7777 1196
and we will gladly
assist
you!
Links of interest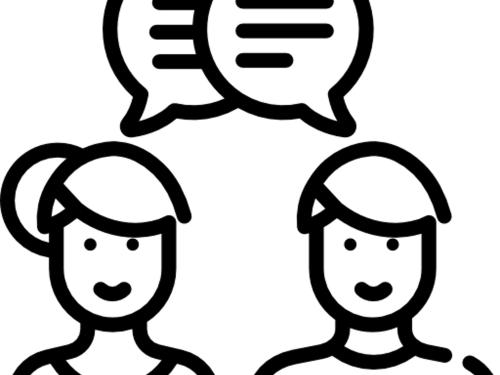 Tickets and tickets for events